GTI- waterjet Nr2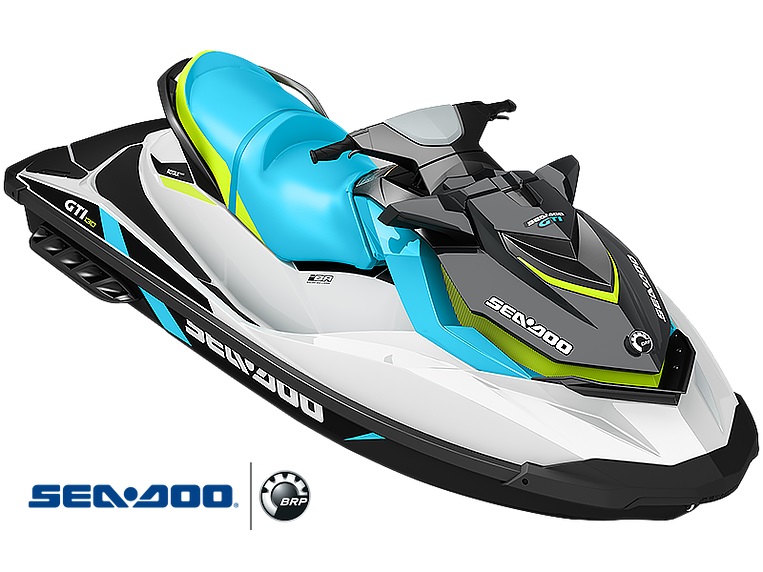 The season 2019 has ended
Experience the archipelago at your own pace either on road or by sea. The archipelago will provide you with unique surroundings and we will provide you with quality motors! We expect you to have valid experience with seafaring and with equivalent machinery, and you should be a responsible person with swimming skills - for your own good! You also have to be over 20 with a valid credit card to be able to rent the vehicles or boats.
Sea-Doo water-jet Rent for 1 hr 69€; 2 hr 99€, 3 hr 128€.
Petrol is an additional cost. When H2O fills the tank 3€ per liter, incl. service.
Easily controlled, slick water-jet like a motorbike of the seas. If you can't come to an agreement who's the captain, then this is the perfect choice! With the water-jet you can all drive at your own pace and if needed, the jet fits 3 people!Life jackets are included to the price. Pick-up and return at Niemeläntie 34, 65710 Vaasa.