Design-Vaasa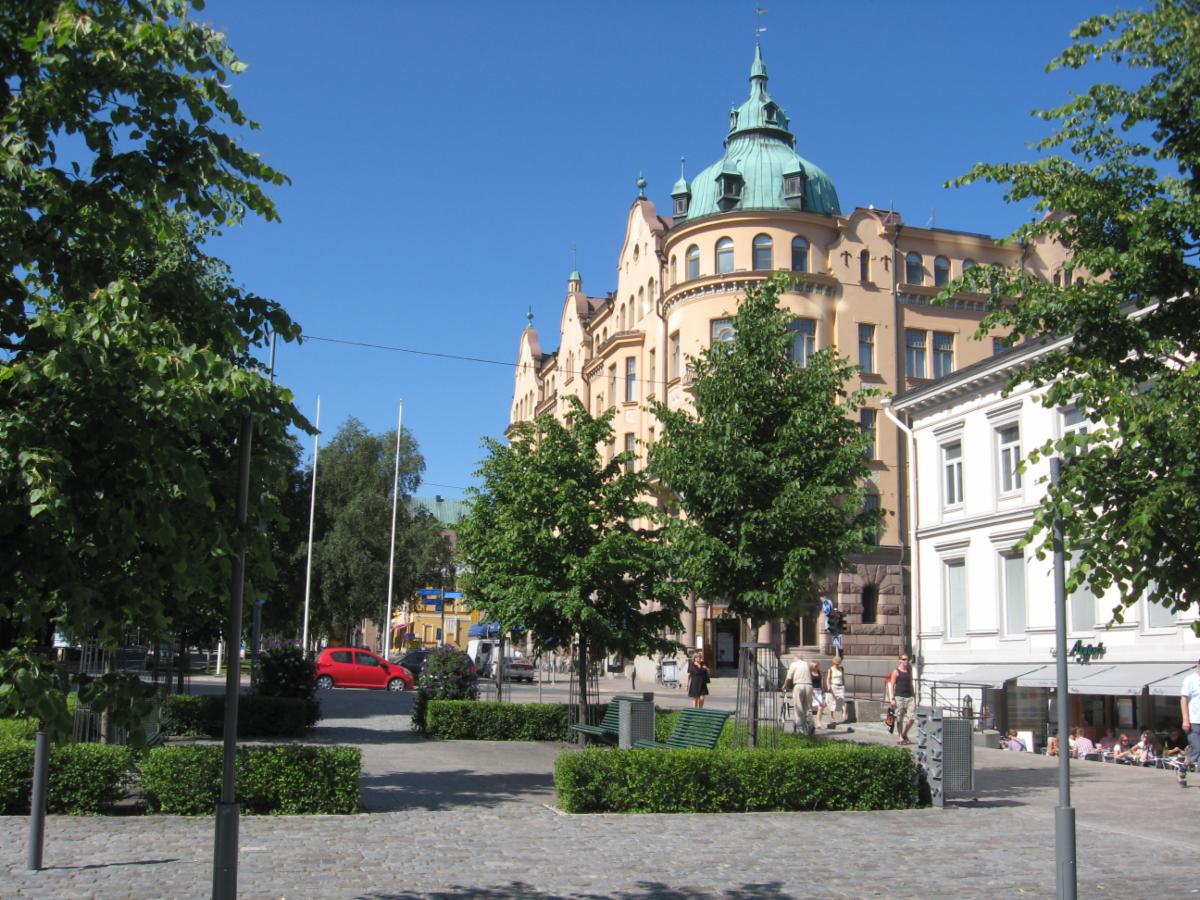 Picture gallery
Come along on a guided walk through craft shop and studios to explore local culture, arts and flavours. You will be surprised how much Vaasa has to offer! Walk is approx. 2 km long.
Start at the tourist info kiosk at the market square.
Availability: Wednesdays in July and August from 1 pm to 2.30 pm
Book at least one day in advance!