Walking in Raippaluoto Village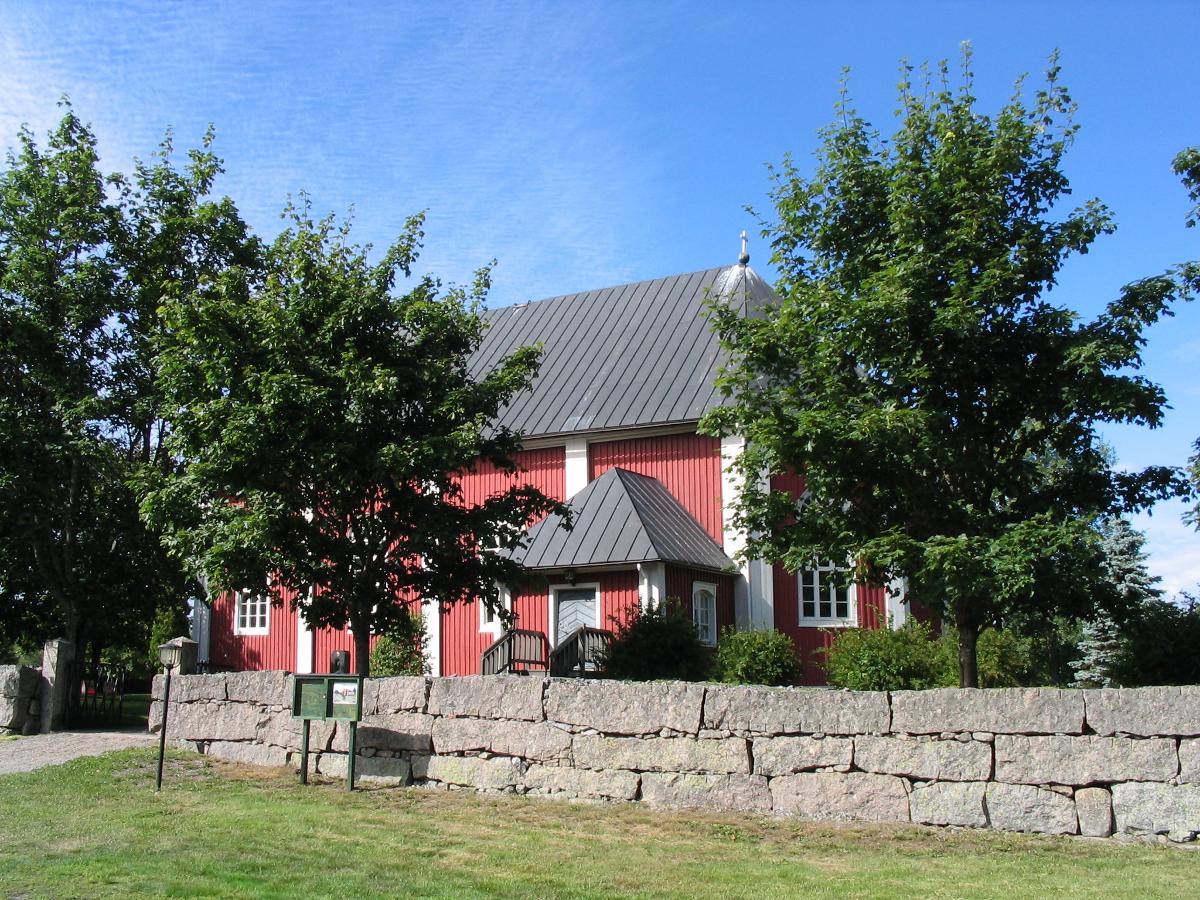 Picture gallery
Drive across Finland's longest bridge to Replot and take a walk in the idyllic village of Replot. Starting point Replot school, Kirkkotie 94, Replot.
In August on Saturdays at 1:00 p.m.-3:00 p.m
Bookings one day in advance!
24.08.2019 13:00 - 14:30
You can choose the event date from the calendar. There are no events on the days with dark background. If the selected event is available more than once in a day, you can choose the spesific time from the list that appears below the calendar.

Choose the amounts and types of tickets you prefer from the available selection and confirm your choice with Add to cart -button. This will take the tickets to the shopping cart.