Evening Walk in Old Vaasa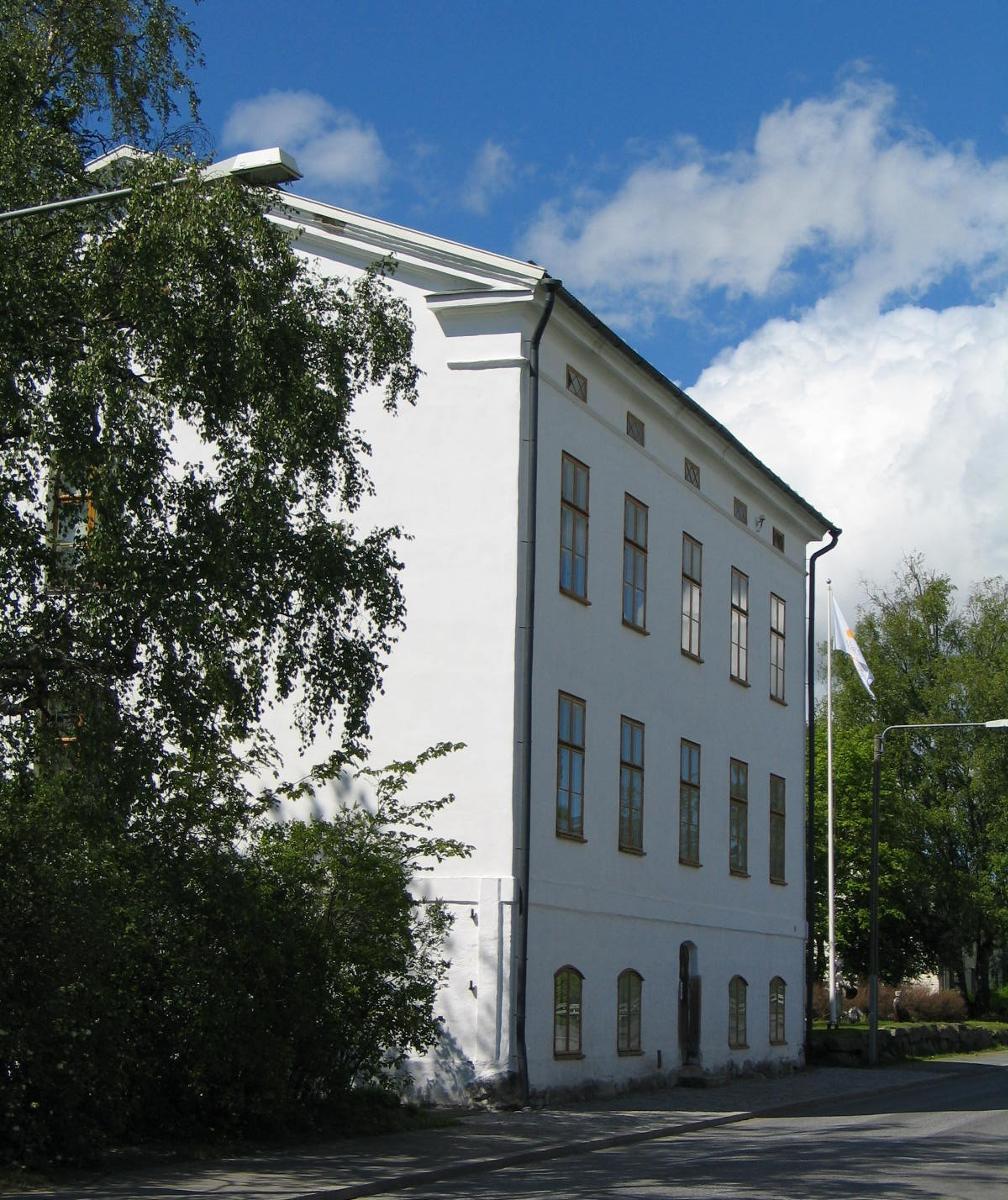 Picture gallery
King Charles IX established Vaasa in 1606 in the oldest harbour and merchant site of Ostrobothnia. King Charles III established Finland's second Court of Appeal in Vaasa. Abraham Falander (later Wasastjerna) one of Finlands richest merchants owned a tobacco spinning mill and merchant house in Vaasa. The stone house built by him in 1782 is still standing. This and many other stories will be told during the evening walk.
Starting point: Falander house, Kauppiaankatu 10.
Time: June, on Thursdays at 5-6.30 p.m.
Bookings one day in advance!