Evening Walk in Präntöö(Palosaari),Vaasa's First and Oldest Suburban Area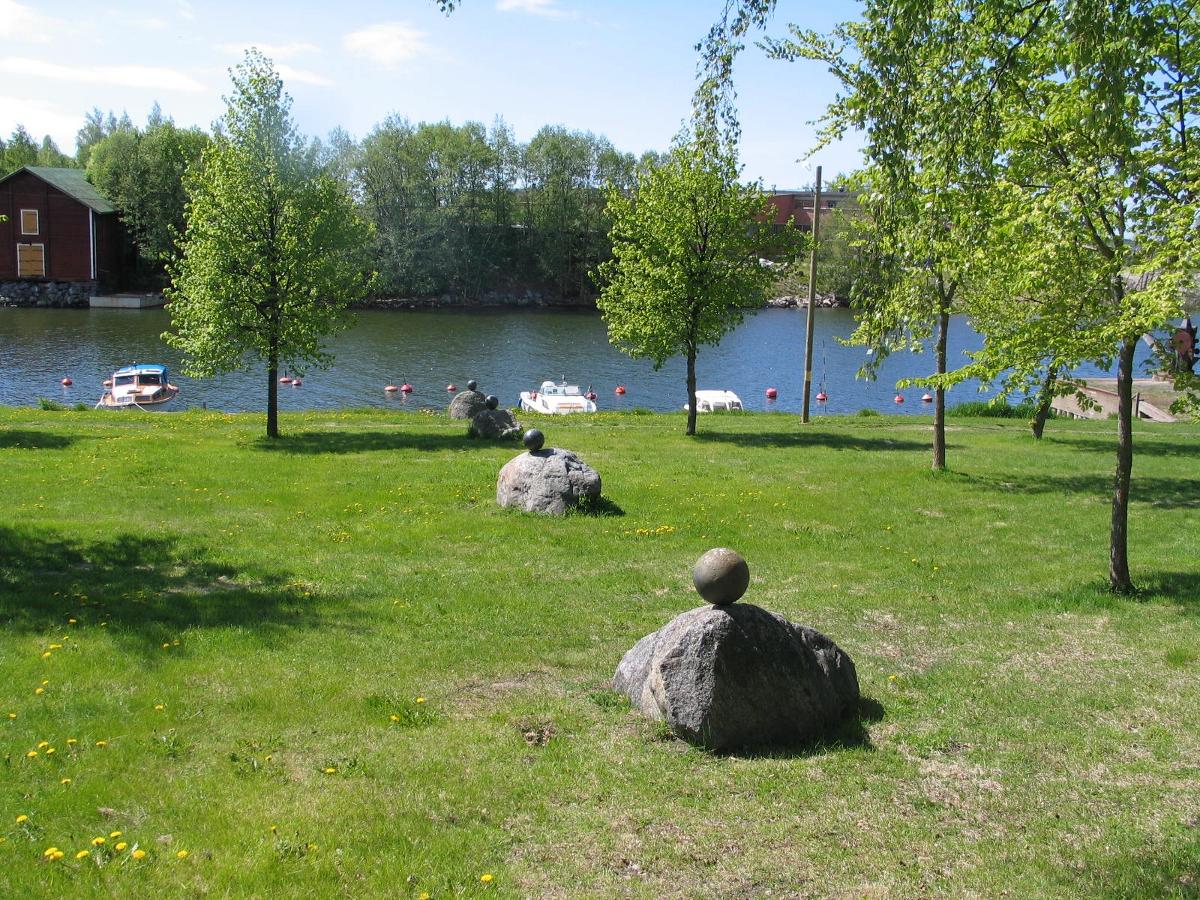 Picture gallery
The picturesque Palosaari, home of many artists and writers, is a place worth visiting. The building of sailing ships was started by C.G.Wolff in his shipyard in the early 1800's. The history of those times is revealled in the maritime museum. Now the seaside campus area is energetically beating for students.
Starting place: Marketsquare at Palosaari
Time: June, on Wednesdays at 5-6.30 p.m.
Bookings one day in advance!