The Noblewoman and two art patrons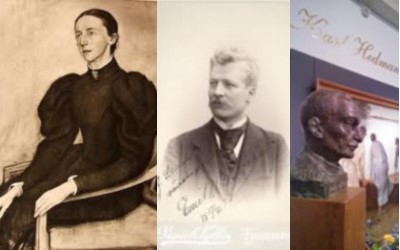 Picture gallery
On this walk we get to know Matilda Wrede, who was a friend of the prisoners, her life and her home. We will also get to know more of the sculptures of Emil Wikström. With the help of art experts, the county doctor Karl Hedman began collecting art in 1907 and was the founder of the Ostrobothnia Museum.
Start point: The Ostrobothnian Museum.
Tour days: Wednesdays at 5 pm in July.
Bookings one day in advance!