Kappelinmäki Churchyard, Kappelinmäentie 159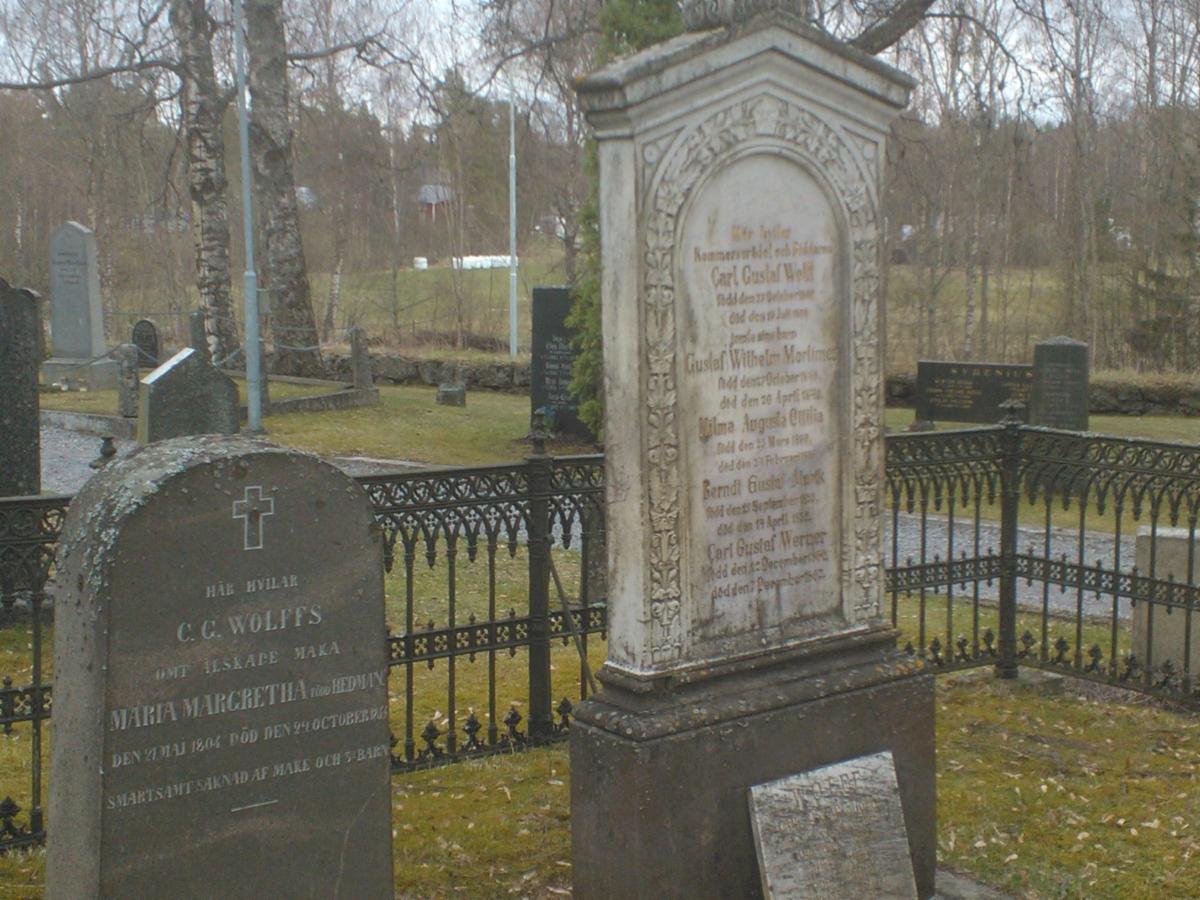 Picture gallery
Guiding at the Old Vaasa graveyards, introduction at the Kappelinmäki graveyard,(Kappelinmäentie 159) walk through the graveyard and hear about the local history. Tuesdays in June at 6:00 p.m. Tickets 7 €/person, kids under 12 years for free. Local bus from the market square, line nr.7 and from Raastuvankatu line nr.9 http://www.vaasanpaikallisliikenne.fi
Bookings one day in advance!
No events September 2019!